Parts procurement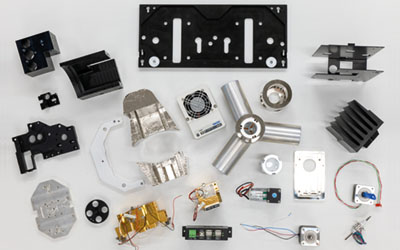 Parts procurement
We develop and expand our parts procurement network constantly. The efficiency of our operations is maintained through timely and open communications with both our customers and our procurement partners.
Assembly
Assembly
We use modern tools and measuring instruments in both design and production, and in the hands of our professionals they ensure results which meet the high requirements of our customers.
Testing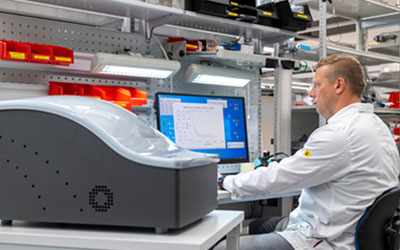 Testing
Inspection and testing is always done according to procedures and instructions given by our customers. Testing is done by our professionals with calibrated measuring instruments, and all these instruments are also calibrated regularly.
Would outsourcing procurement and assembly be the most productive solution for your company?
Turun Tekotekniikka Oy supplies comprehensive contract manufacturing services. We are specialised in material/parts procurement and demanding instrument and part assembly as well as testing. Our customers are high technology companies that deliver the instruments we produce internationally.